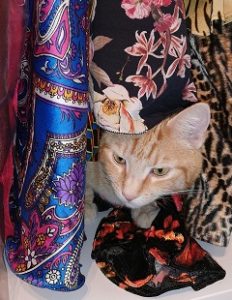 A wind that carries me away,
On a dance that I love, but can't let myself go.
This tango isn't meant to be, it breaks my heart, endlessly.
Rains.
Cold.
Shivers.
I grab onto my legs,
I can feel it, I'm losing control.
But I won't.
I understand the beast, see it and hear it too, while it tries to shake my fundamentals.
But never my soul.
When it comes, beautiful, sensual beast of deception,
I'm tempted to play.
But I won't risk my life no more.
The beast won't win today.
Ever.
I am here to stay.
My scars will do the talking.
Ph: Juany Sanchez Lino